Investment & Project Management
is one stop shop for project performances for the most demanding clients.
Scope of services
Feasibility studies

Definition of Project objectivities, evaluation of risk & opportunities, Project cost calculations, return or investment projections.

Site analysis

Conditions of land development, public service availability, soil conditions, enviromental impact assessments.

Due diligence reports

Expertise in existing real estates: buildings structures and facades, mechanical systems, electrical systems. Review of 'as built' documentation and log-books. Advisory on maintenance efficiency.

Design services, general planning, building permit design and detail design

Urban planning, land develeopment plans, architectonical design, structural design, design of mechanical and electrical systems and networks. Conceptual design, building permit design and detail design of all building systems.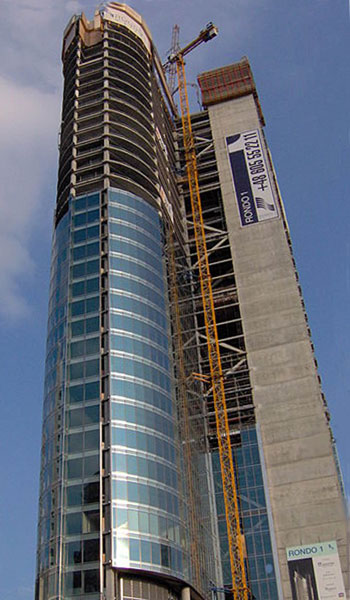 HOCHTIEF Rondo 1, Warsaw - office skycraper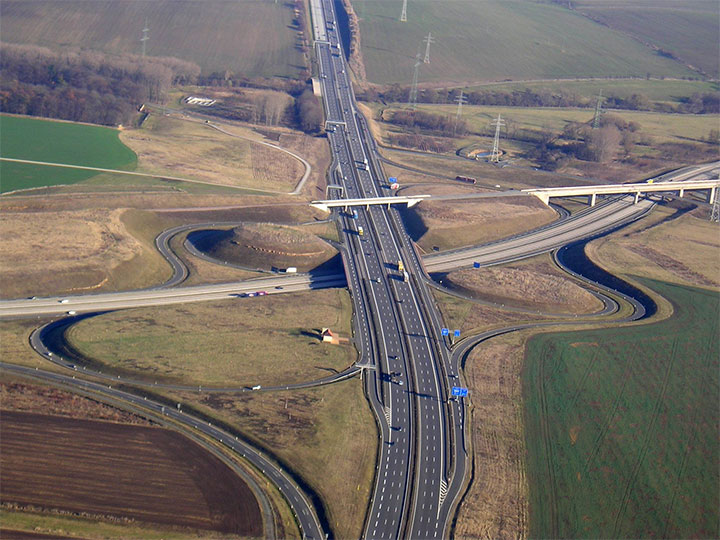 Construction cost management, cost planning & monitoring and procurement services
Calculation of Project budget, construction costs estimation, definition of procurement strategy and procurement procedures, preparation of tender documentation and carrying out of tender process, budget monitoring and update, final Project accounting.
Value engineering services for all building systems. Optimization of building structures and facades, as well as mechanical and electrical systems.
Preparation of Project execution plans, definition of Projects organisation and Project management procedures, programming and program monitoring, risk management, implementation of quality assurance systems, Project change management, contract management.
Project management
Development of engineering processes, supervision over design procedures, execution of design quality assurance systems. Preparation and monitoring of engineering process schedules. Monitoring of permit and approval-related matters.
Definition of procurement procedures, review of tender documents, participation in offer evaluation and recommendation for contracting.
Organisation of construction processes, supervision of quality assurance systems for construction works. Coordination of designers and contractors. Conducting of hand over and commissioning procedures.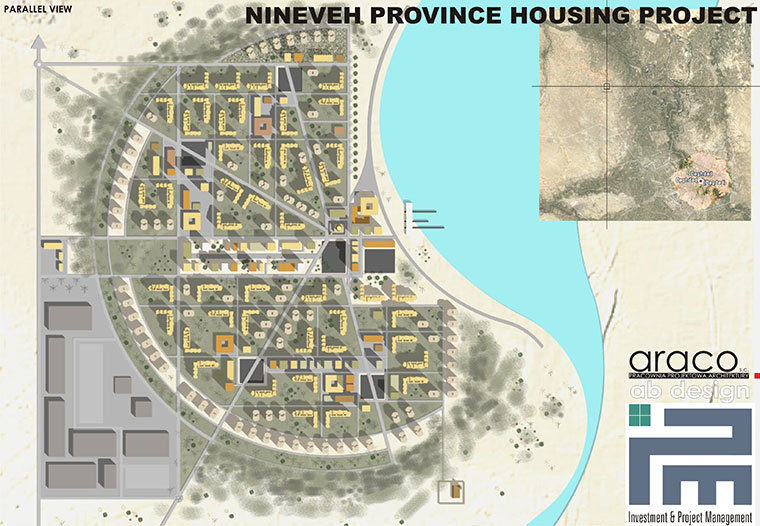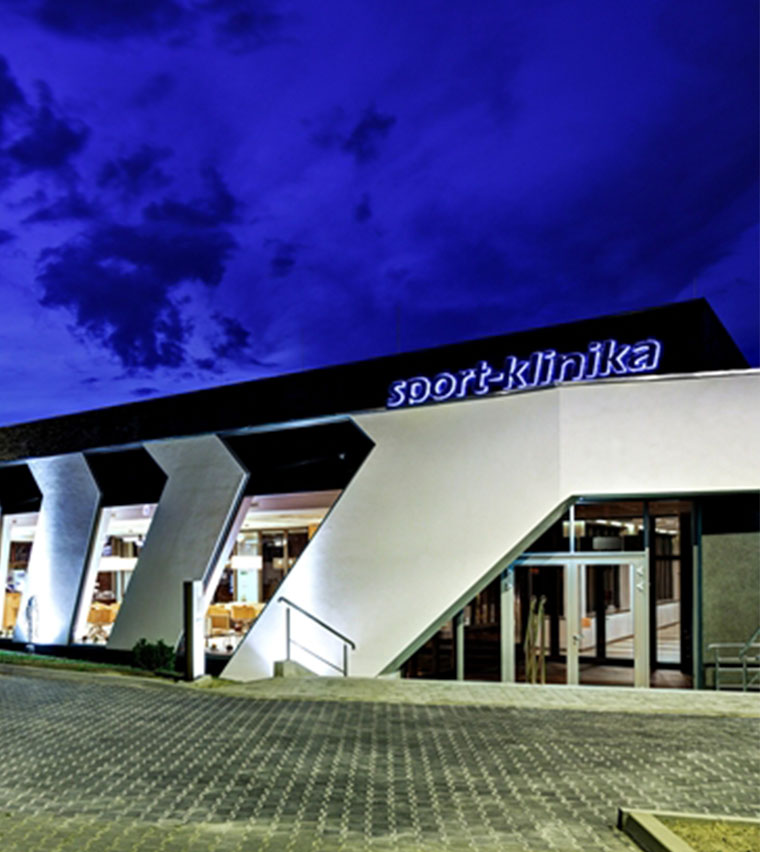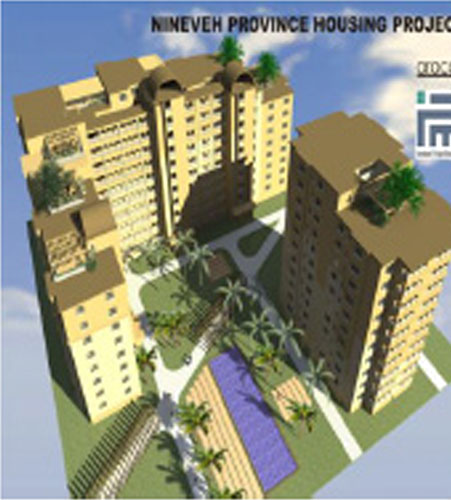 Turn key construction, construction management and site supervision
Performance of turn key projects, coordination of construction works, multi trade site management, supervision on civil / mechanical / electrical works, execution of quality assurance systems, revision of 'as built' documentation, final test and technical approvals. Implementation of health & safety rules and execution of environment protection regulations.
Performance of 'design & build' projects
Engineering, procurement and construction services for 'design and build' projects. Optimisation of quality, cost and time factors in Project during all project phases to achieve best effect for investors.

WABCO, Brake Factory, Wroclaw

Special Knowledge and Skills
Office buildings including high rise A class buildings
Retail parks and public buildings, schools, hospitals
High standard housing estates
Industrial facilities and storage buildings
Municipal waste recycling centers, industrial waste utilisation facilities
Roads, power plants, waste water treatment plants